Sunday night's drum circle.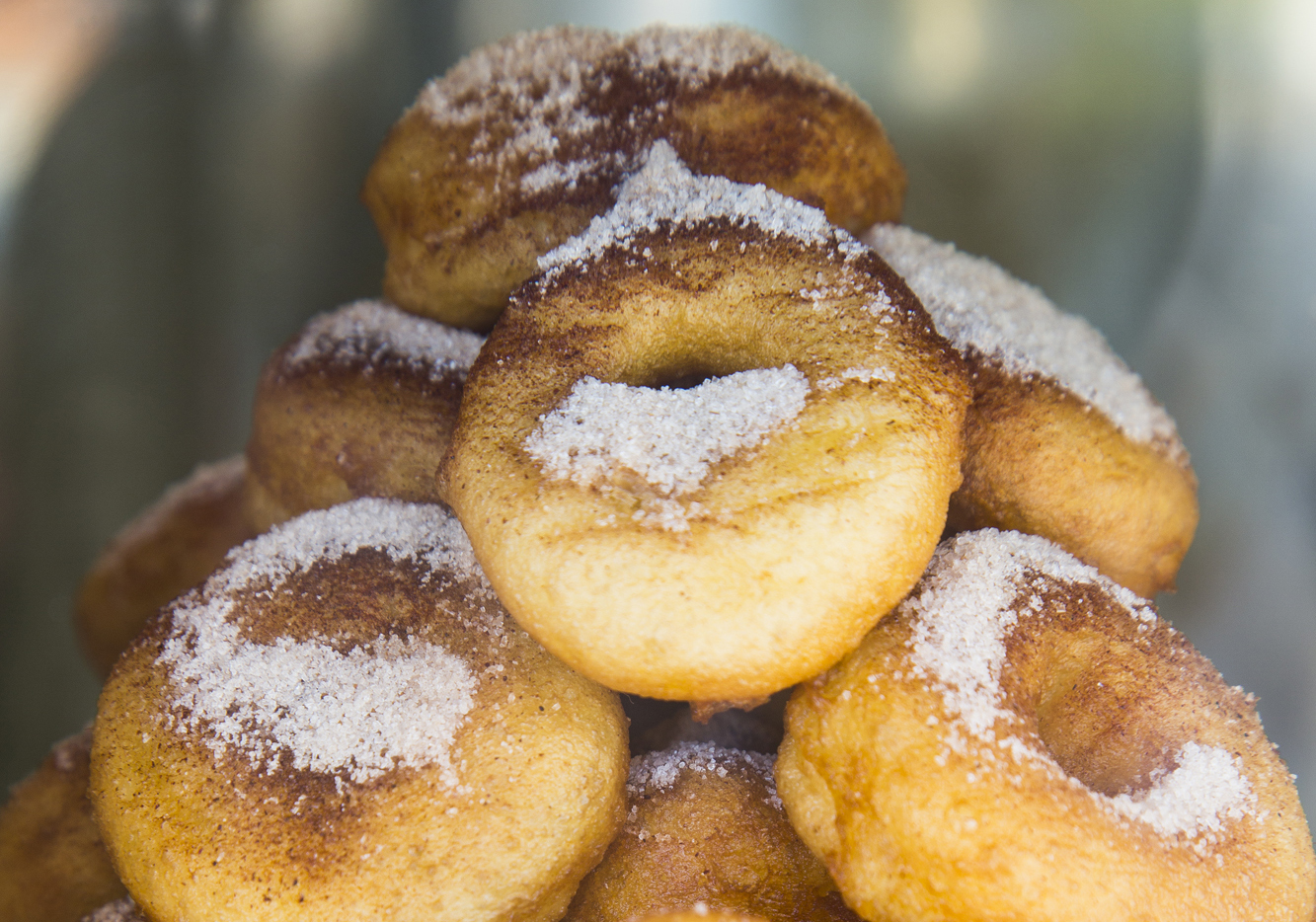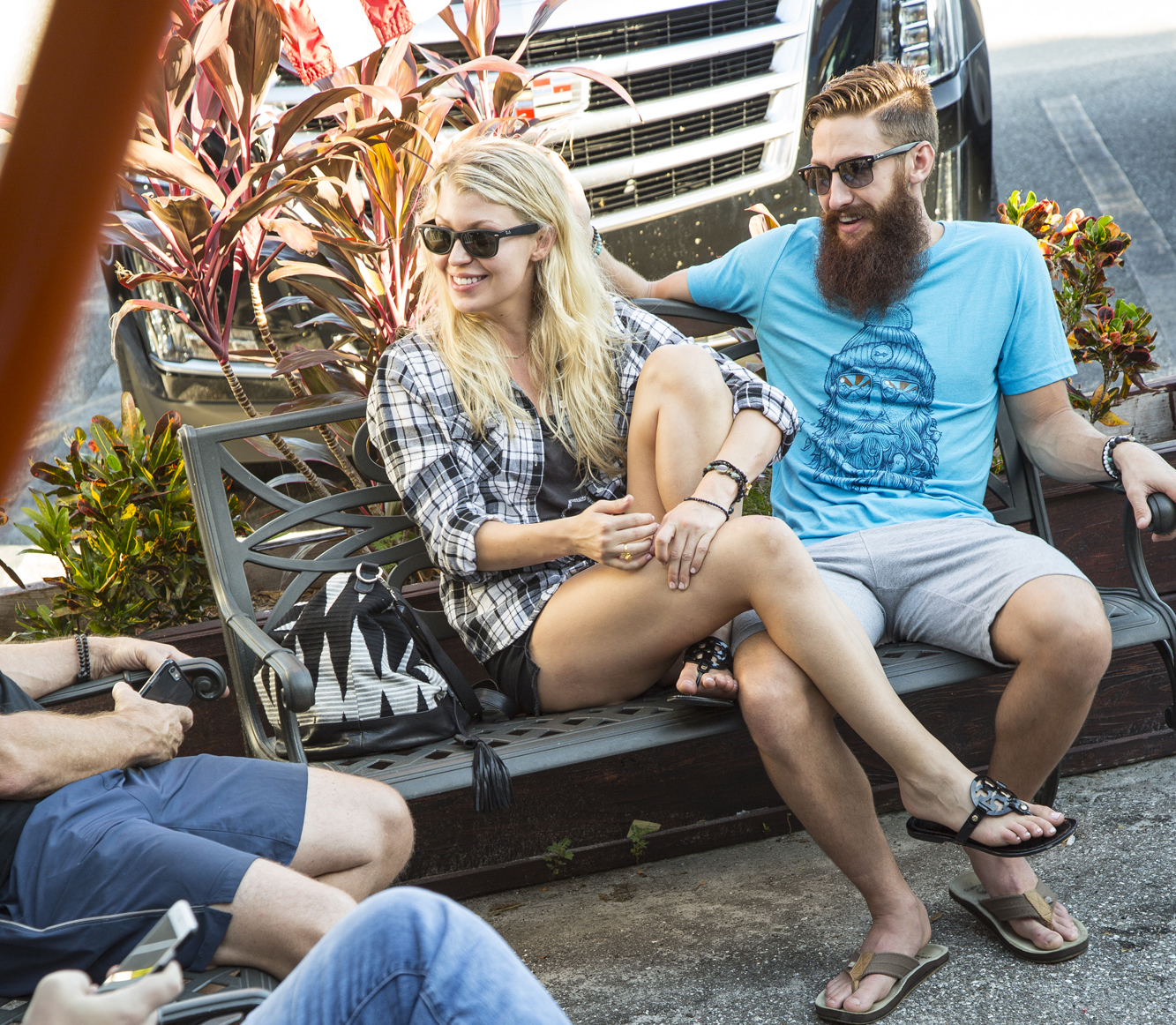 Youngsters at Broken Egg.
Young families love it here.
Kayaks and buggies for rent.
Kayaks and buggies for hire.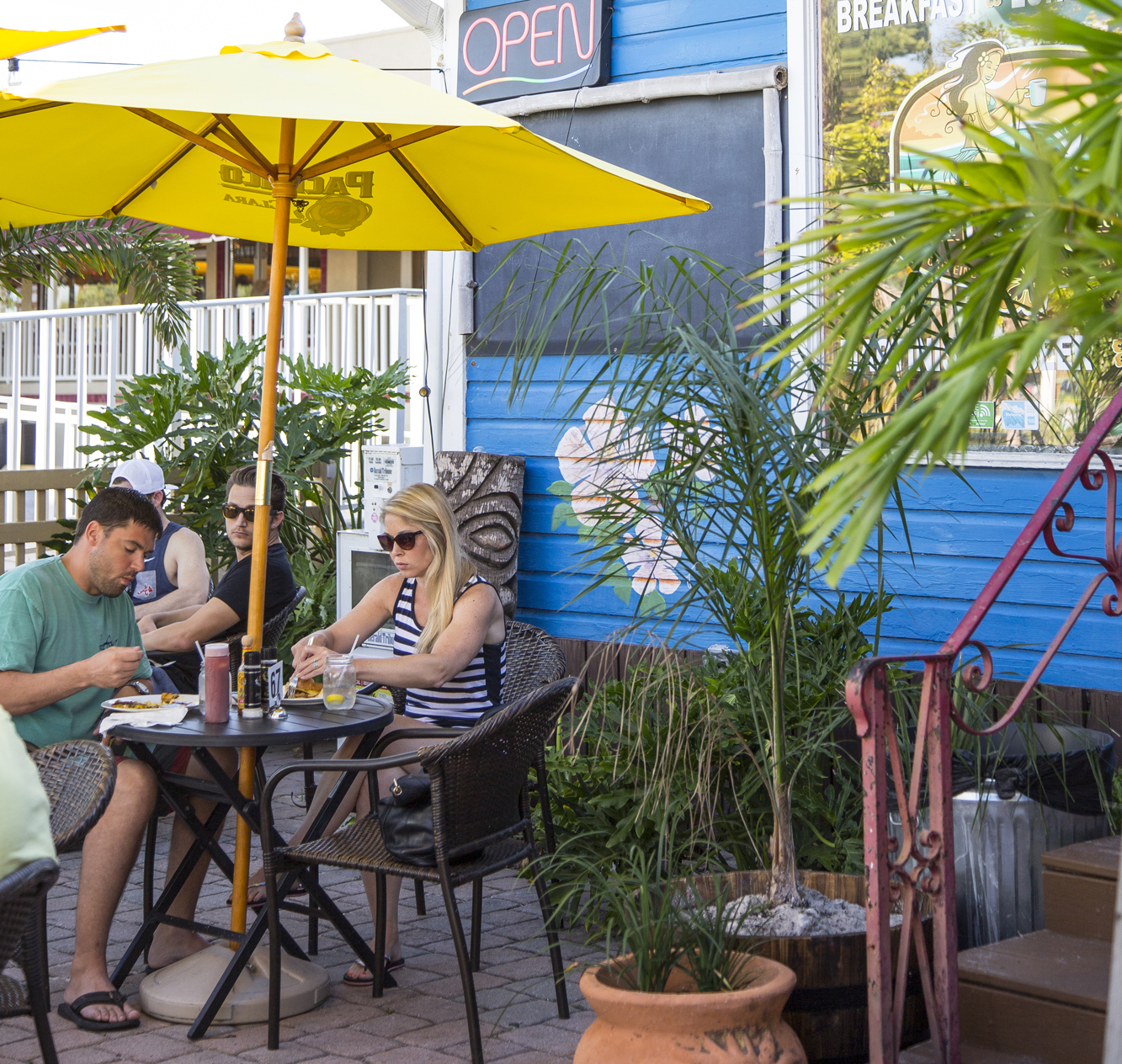 Outside dining is such a treat.
Siesta Beach No.1 in America!

Siesta is a few miles away from Lido, hugely popular with seasonal visitors and the spring break crowd. It also boasts some incredible luxury homes and a fun little village packed with shops and restaurants. The beach is indeed gorgeous with it's squeaky white sand and miles or open space. Many people go for Sunday's sunset drum circle. Go early, parking is not a joke over there!