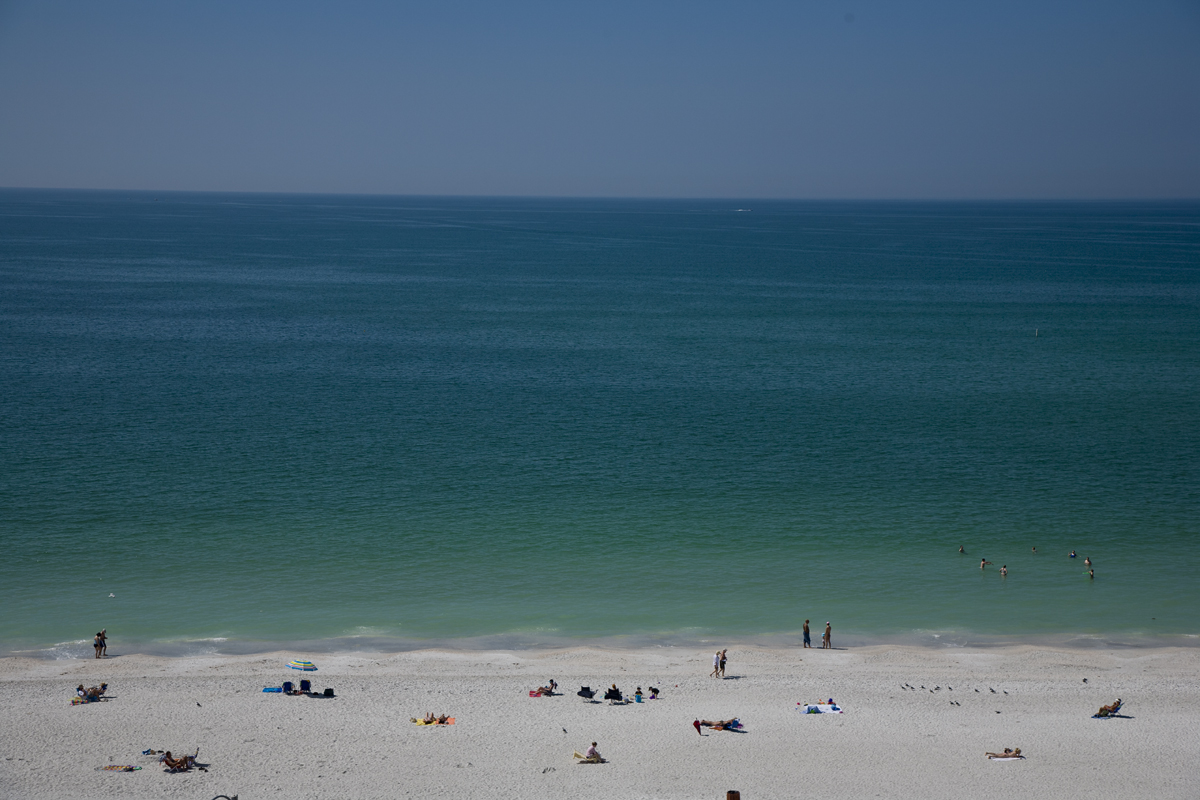 Blue as far as you can see.
Picnic on the beach with friends!
Romantic bike rides at sunset.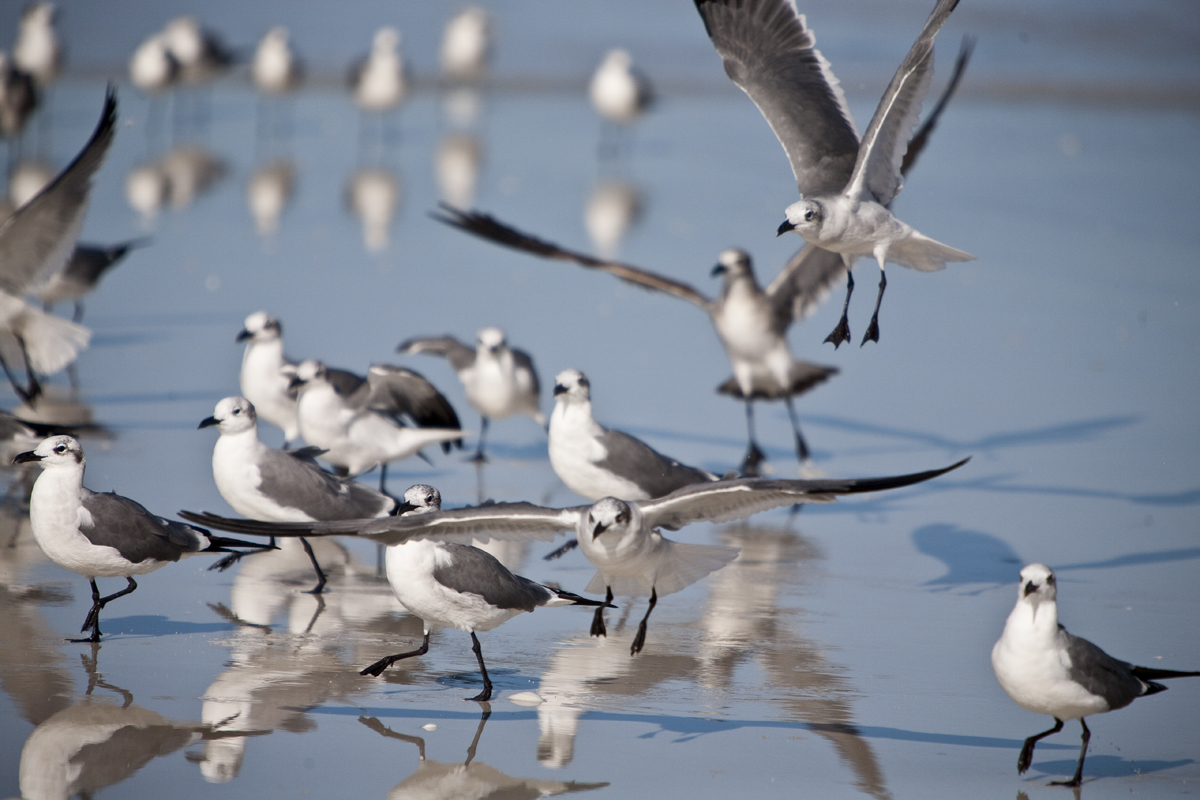 Mennonite ladies collecting shells.
Lido Pavilion pubic pool.
End of another wonderful day.
Nightly splendor in the sky
Beach Life
Our beloved Lido Beach is at the end of the street. Take your morning coffee down there, have an early swim before locals and visitors alike set up for the day. Above all be sure to enjoy some of the most spectacular sunsets you have ever seen!
Surf's up!
Sometimes there are surf-able waves in which case you will see Dale out there! You can always make friends on the beach, Sundays are a lively party day at the Lido Pavilion, with a one man band and dancing and Dale and I love to take a little picnic down in the evenings.